Building Coffee Communities
Wholesale and equipment Rental
Coffee brings people together.
Whether in your office, restaurant, or future shop space, we understand the universal connectivity of coffee and want to assist you in nurturing these communities regardless of how big or small!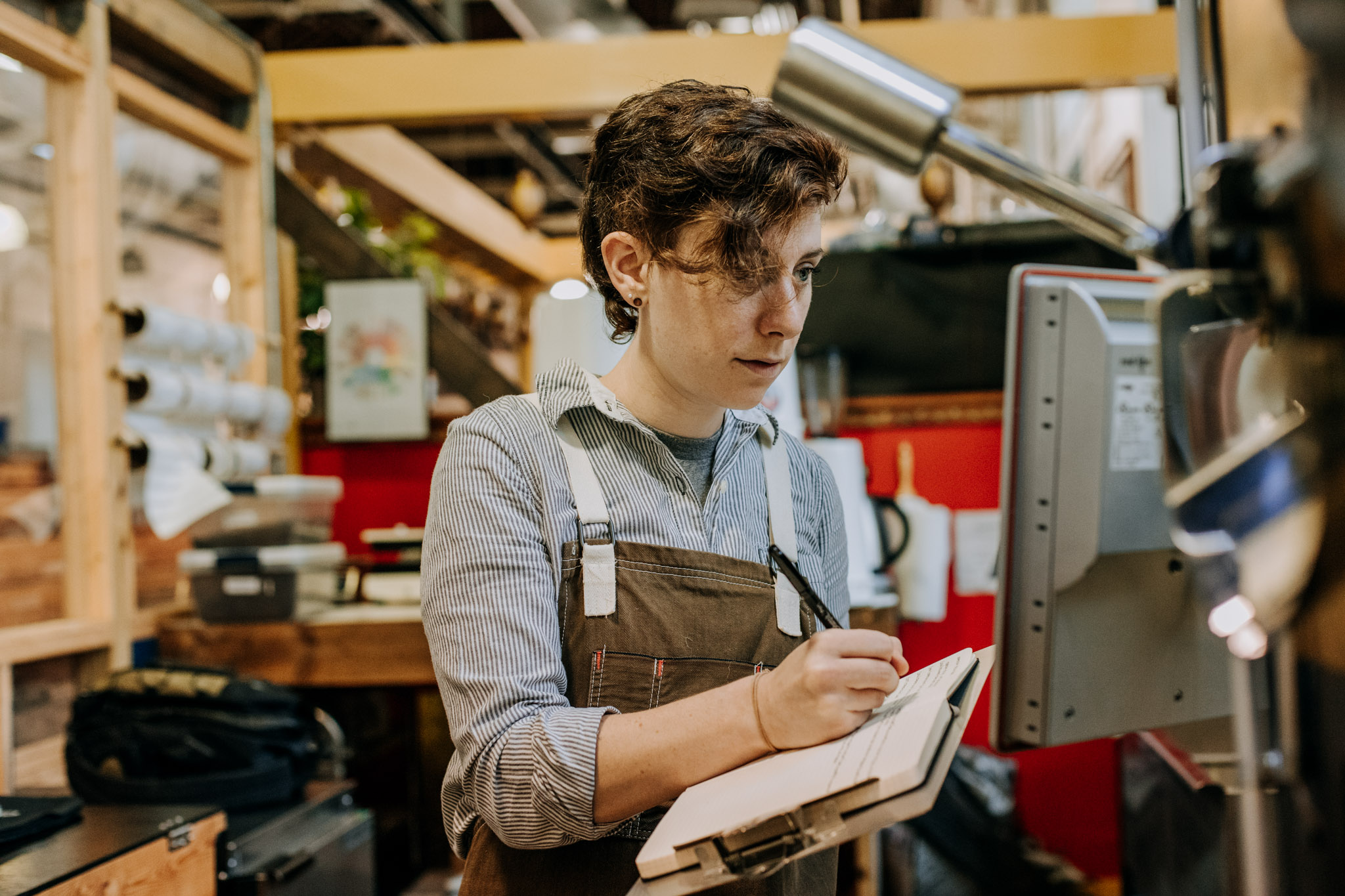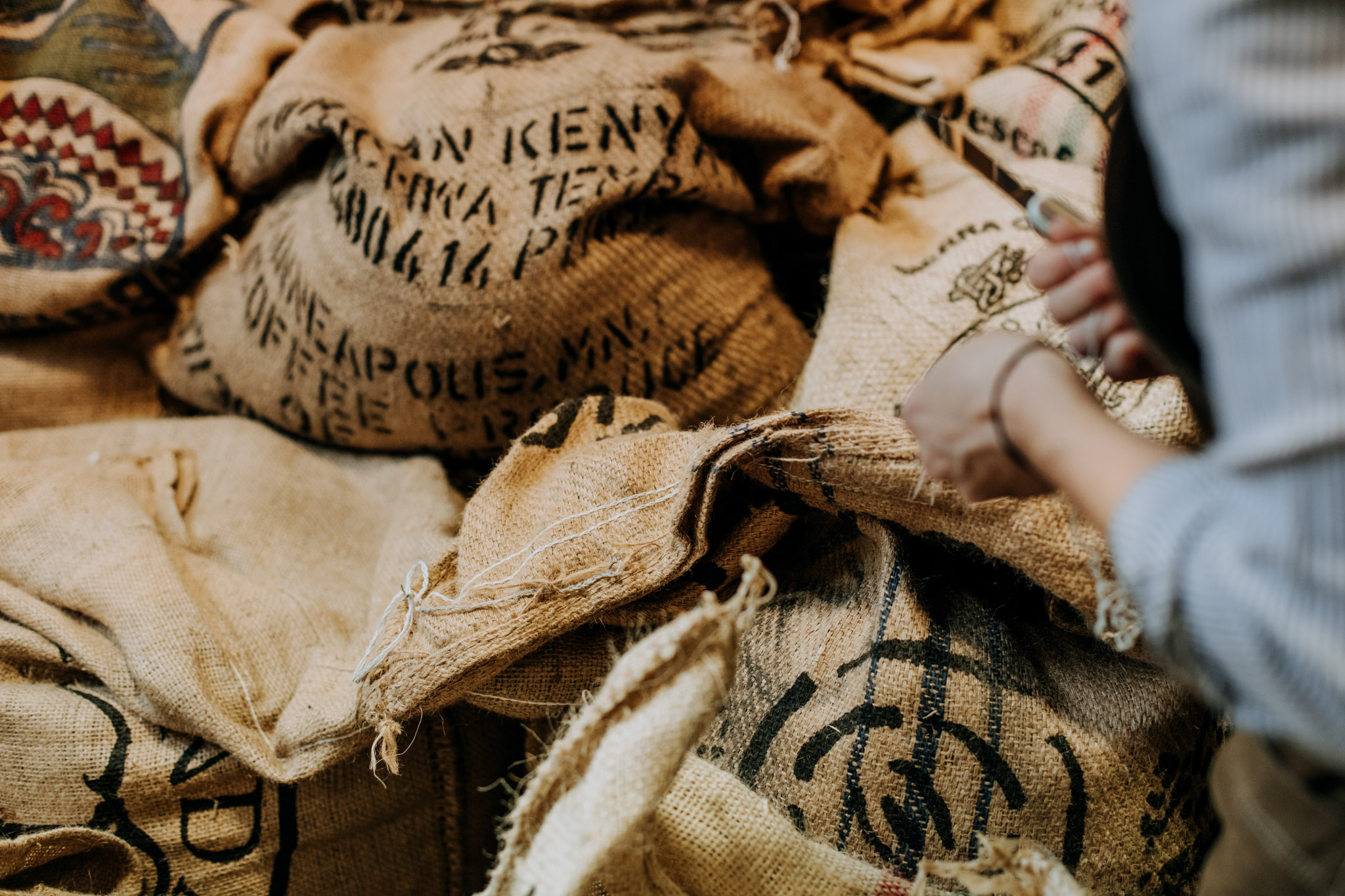 Carefully and intentionally sourced from farmers around the world, we work closely with both importers and traders to gather a cohesive selection of beans to offer in a variety of batch sizes. Roasted weekly, inquire below for a list of our current offerings and relative pricing.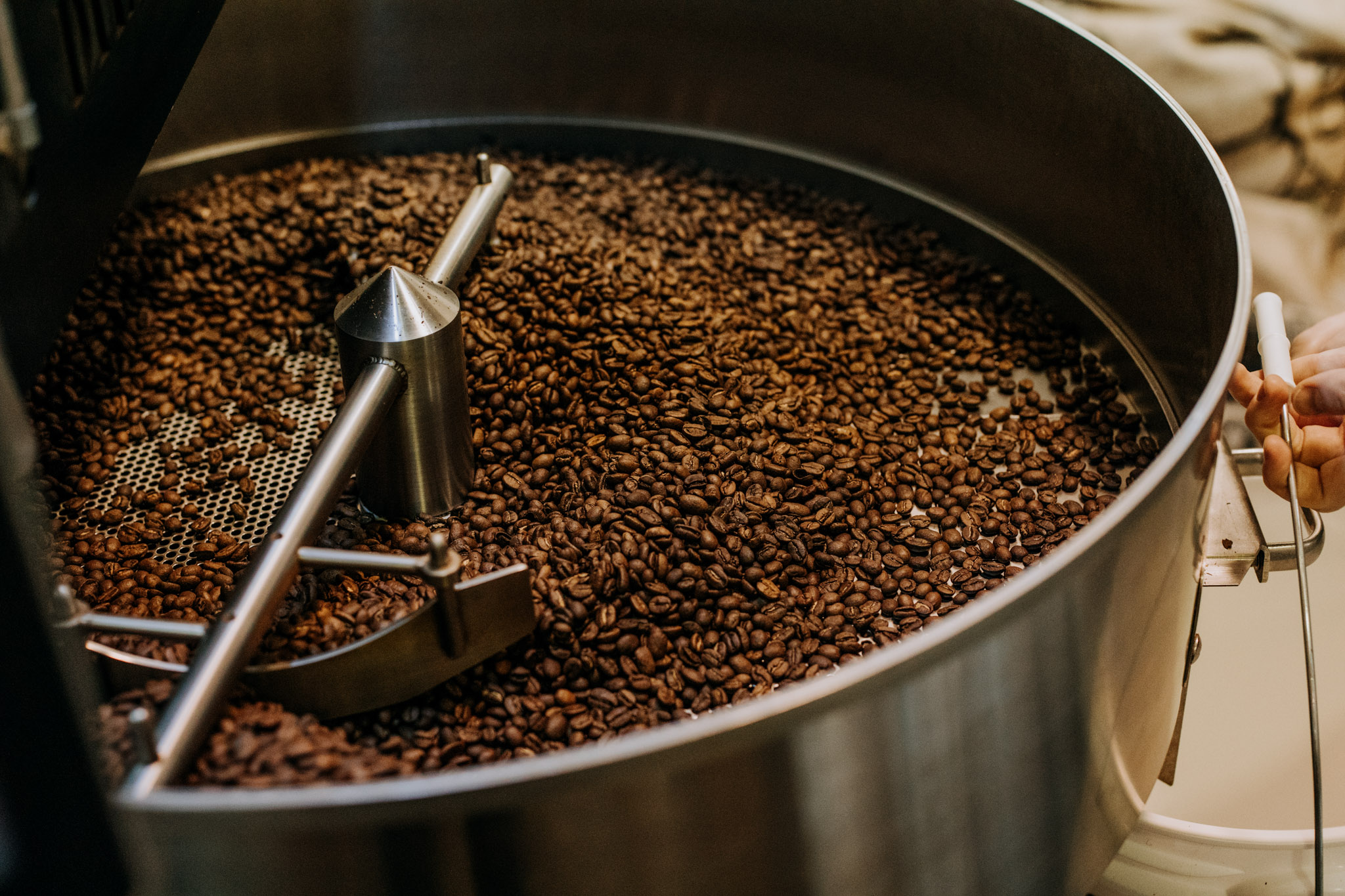 We love working closely with our various wholesalers and together discovering a coffee that perfectly fits with your individual mission, clientele, taste preferences, and aesthetic. Due to our small batch roasting operation, you have the option to chose an origin or blend that is original to you and roasted to your preferences. Inquire below to ask about setting up a personalized tasting event.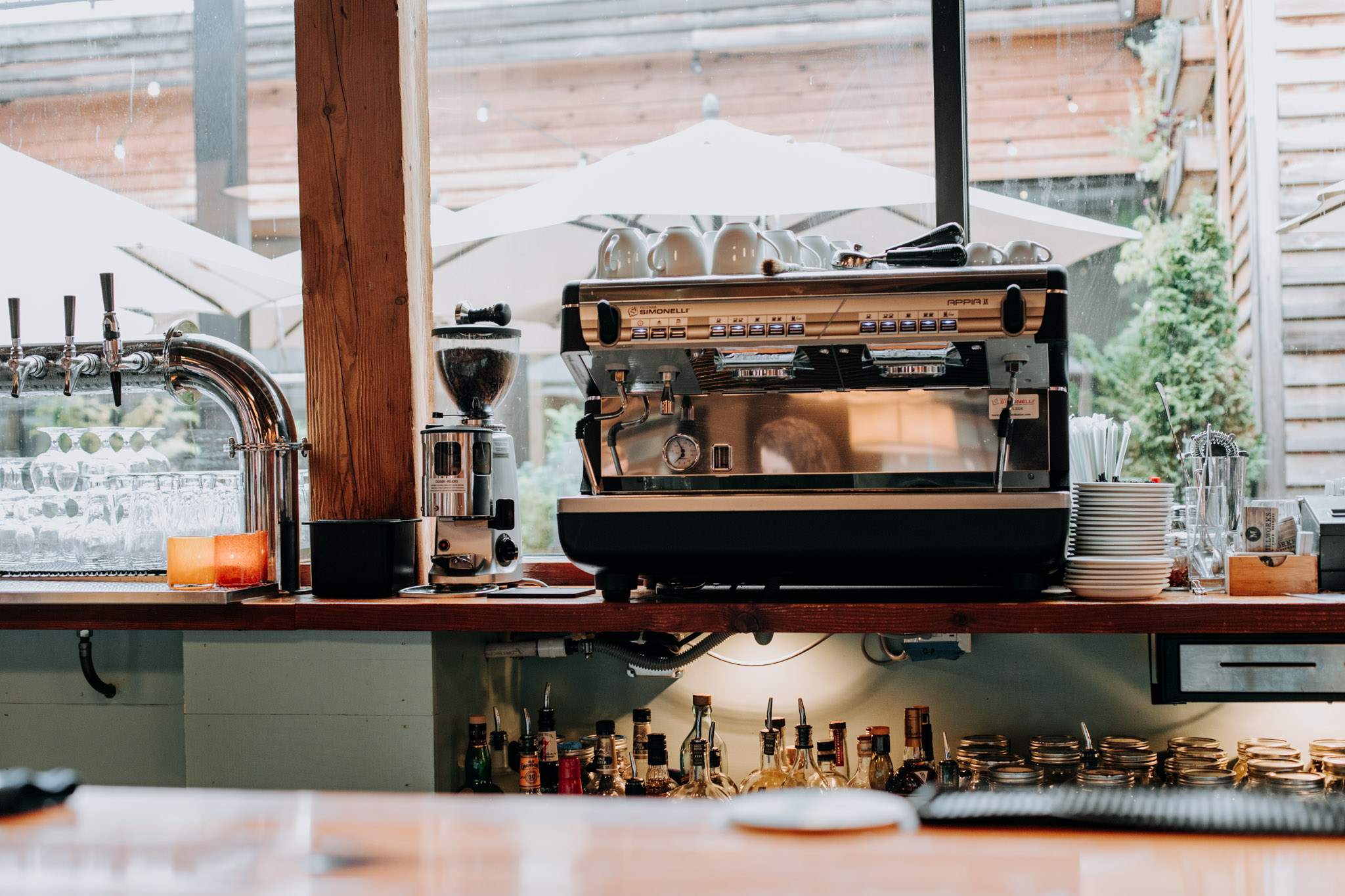 Whether you are simply searching for equipment recommendations or desiring to set up a full espresso bar program, we can assist in sourcing and obtaining equipment for various brewing methods and accommodations. Equipment rentals, general consulting, and staff training are just a few of we aspects we offer as part of our coffee programs. Partner with us to discover how to bring coffee into your workspace or event!