serving with love in the Broad Street Market
Come and Visit
Pop By & Visit
We are located in the historic Broad Street Market of Midtown Harrisburg, Pennsylvania. Find us in the brick building next to Radish and Rye Food Hub and Evanilla Donuts. With free parking and nearby attractions, Elementary Coffee Company and the greater Market will satisfy all caffeinated cravings during your next visit to this wonderful city we call home.

Contact Information
Email: elementarycoffeeco@gmail.com
Elementary Coffee Co
1233 North 3rd St.
Harrisburg, PA 17102

Our Business Hours
Thursday: 7am - 6pm
Friday: 7am - 6pm
Saturday: 7am - 4pm
You also might be interested in..
Whether you're starting up your own shop, looking to upgrade your current office brew-system, or simply desiring a draft coffee tricycle to roll into your next event, we got you! We also offer tutorials, demonstrations, training, consulting, coffee cuppings, guest speaking, and most anything else of your coffee dreams.
Partnering in your home, office, shop, or next creative project, we can chat simple wholesale pricing or full espresso bar setups and coffee programs.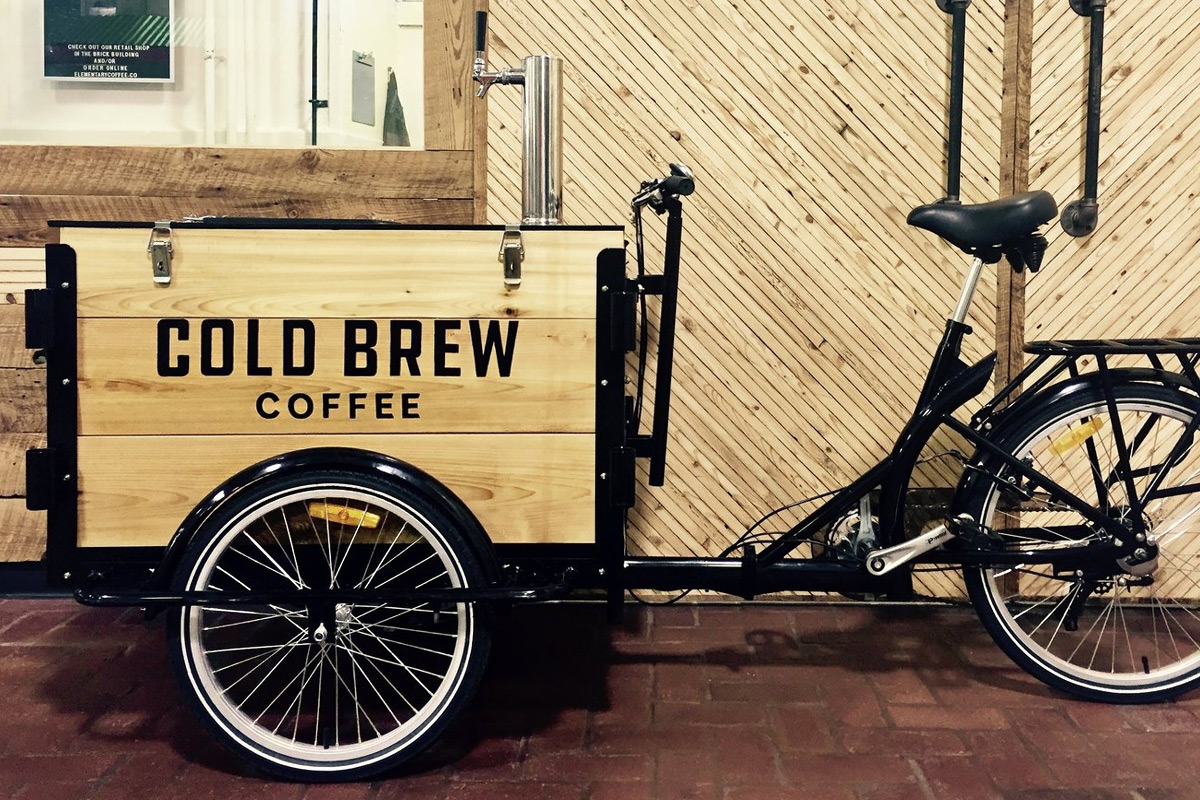 Events big or small, trike scheduling and rentals, office demonstrations and tastings, let us discuss how we assist with your next shindig.