roasted with love
Coffee is our Craft
"Coffee: where conversations begin, creativity ignites, and revolutions launch."
Never underestimate the power of coffee. In its nature, ceremony, and tradition, coffee brings communities together, stimulates the mind, and unlocks endless potentials. It is a medium simultaneously provoking and comforting. Whether conscious or subconsciously narrative, coffee is a story starting with the farmer and ending with you. Elementary is just another stop in this intricate story.
We are a translation from the farmer to your brewed cup. Our mission is to make this transition as honest as possible: in our roasting, brewing, knowledge, actions, words, exclusivity, equality, and politics. We prepare the coffee for you; you write the next chapter in its history.
Located at the historic Broad Street Market in Midtown Harrisburg, Pennsylvania.
We offer more than just coffee
Whether you're starting up your own shop, looking to upgrade your current office brew-system, or simply desiring a draft coffee tricycle to roll into your next event, we got you! We also offer tutorials, demonstrations, training, consulting, coffee cuppings, guest speaking, and most anything else of your coffee dreams.
Partnering in your home, office, shop, or next creative project, we can chat simple wholesale pricing or full espresso bar setups and coffee programs.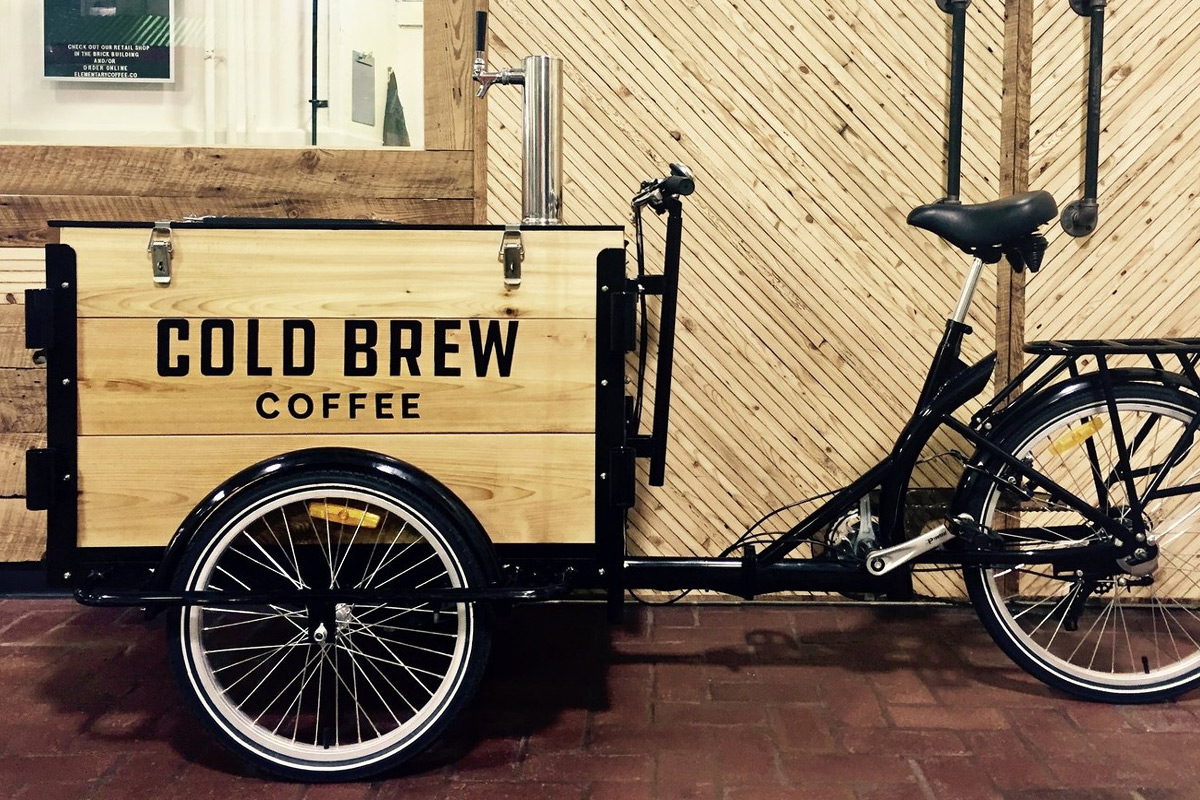 Events big or small, trike scheduling and rentals, office demonstrations and tastings, let us discuss how we assist with your next shindig.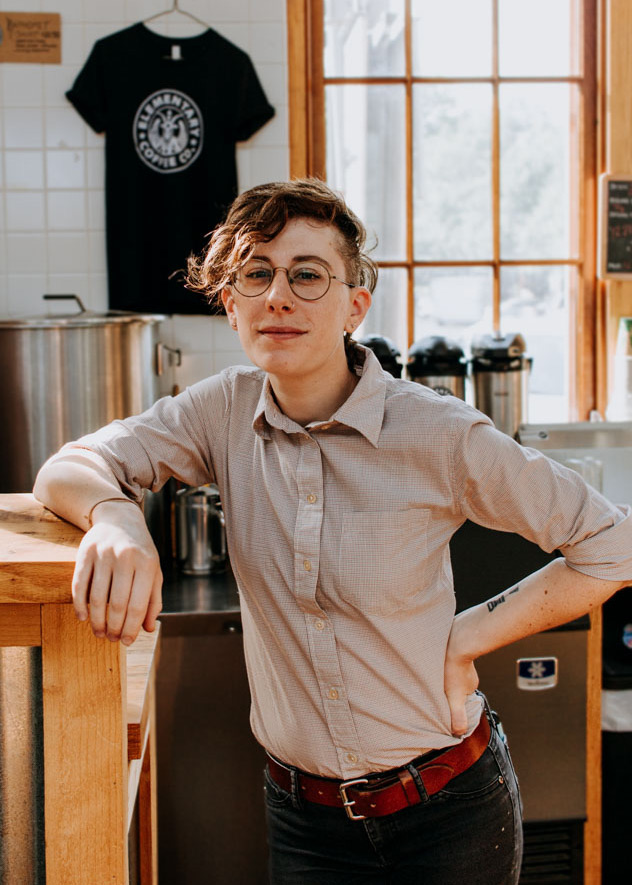 "Back in 2014, I had the vision to create an environmentally conscious coffee shop and roastery that blended the art and precision of craft coffee with a friendly and inclusive atmosphere which cut through any coffee industry snobbery or fine-dining rules. Establishing Elementary in the Broad Street Market immersed us in the beautiful and dynamic Harrisburg community where we have been lucky enough to continue to pursue our initial vision while also engaging in conversations and political actions relevant to the fine people we serve."