Papua New Guinea - Ulya Wahgi Valley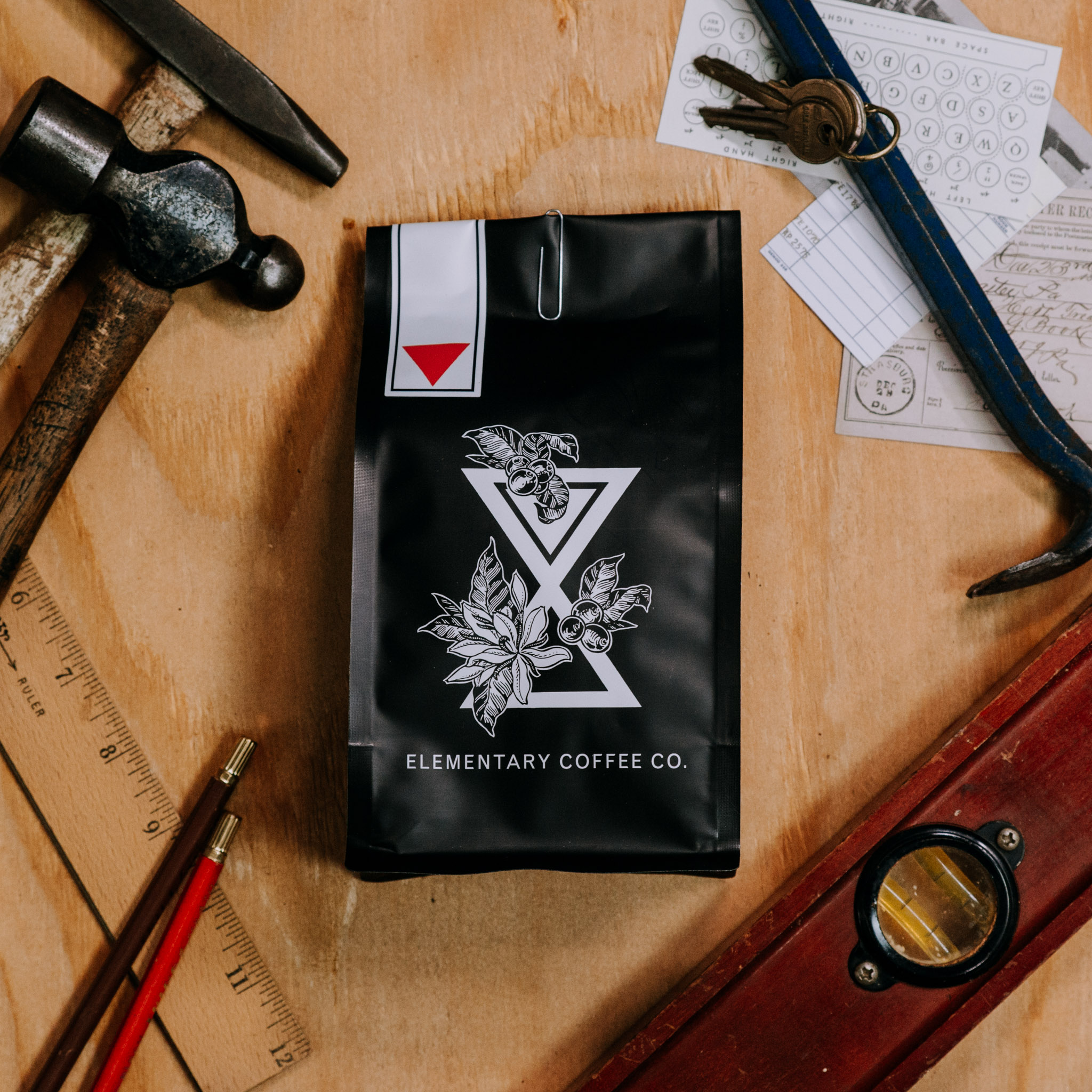 Papua New Guinea - Ulya Wahgi Valley
Country: Papua New Guinea
Region: Ulya, Wahgi Valley, Western Highlands
Farm: Various farms
Importer: Café Imports
Variety: Arusha, Typica
Altitude: 1400-1800
Processing Method: Washed
Roast: Full City (Medium-dark)
Tasting Notes: Sugarcane juice, green grape, lime
The name Ulya comes from the 178-hectare plantation of the same name. Most coffees from this area come from a combination of lots and several small farmers, blended together by quality and cup at the Ulya mill. The mill sits at the heart of Wahgi Valley in the Western Highlands of Papua New Guinea, and the plantation was established in the 1930s by the Lay family. This family were Australians that had located to PNG as part of the colonial efforts to establish coffee as a cash crop. When the country achieved independence from Australia in 1975, much of the estate's original 800 hectares of land were awarded to indigenous New Guineans, which explains some confusion with Ulya being the name of the region, estate, and the mill.
After the farmers in this collective grow their coffee, they then sell the cherry to the mill for processing, allowing for greater quality control and selection. The mill's coffees are processed by sorting, depulping, dry-fermenting for 24 hours, and then drying on tarpaulins (a heavy-duty waterproof cloth, usually canvas) for anywhere from 3-6 days. Then they are sent to the Kagamuga dry mill in Mount Hagen for the final steps of hulling and sorting before exporting.
We taste notes of sugarcane juice, green grape, lime, and ripe tomato.
(12 oz.)
Photo credits: Café Imports
You Might Also Like